Cardinal Financial is powered by Octane.
Octane is our proprietary loan origination technology we built for our borrowers and loan officers. It's a robust, industrial-grade platform designed to make doing business with us faster, easier, and more efficient than ever before. Octane is a highly engineered solution that doesn't just benefit our customers and partners, it powers our business.
We use the Total Expert CRM as our primary vehicle to deliver professionally branded materials. We have hundreds of on-demand editable templates ready to go. All materials are pre-approved with compliance, so no need to wait for approval. The marketing team is constantly adding new material including blog posts, social graphics/videos to help you keep fresh content in front of your audience.
Marketing Offering
Total Expert CRM

Social Survey

Branded Company Store

Google Template Gallery

LO Landing Pages

Single Property Sites

Social Media Library

Co-marketing Opportunities
In-house Marketing Talent Includes:
Digital and social media marketing

Creative Design team

Copywriting for branded media and blog

Brand messaging, and campaign development
Cardinal Financial is dedicated to the simple goal of helping people believe that homeownership is possible.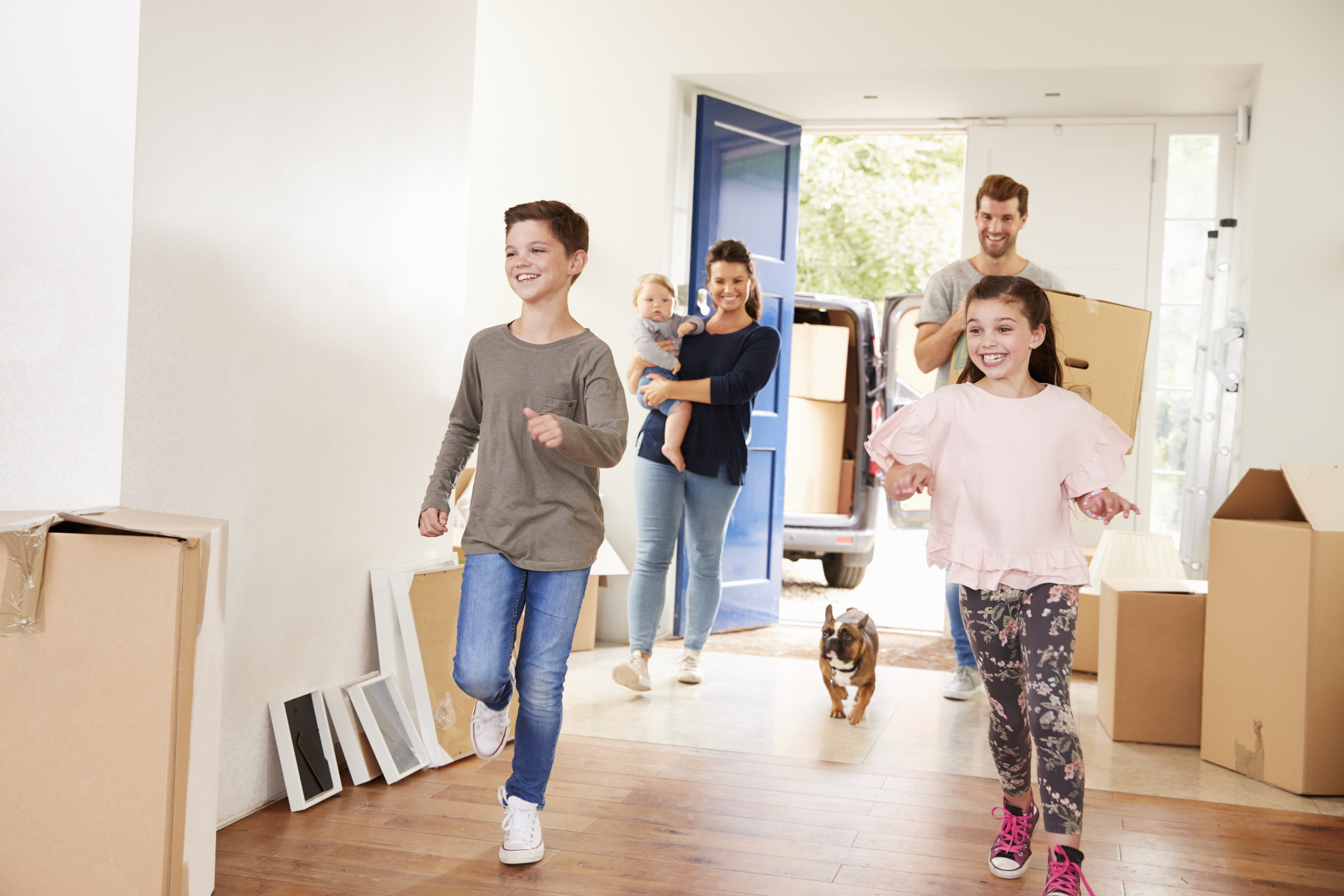 Our north star, Mortgage Lending Reimagined®, guides us in helping people believe that anything can be reimagined.
Our passion is to develop a better, faster, simpler mortgage experience. We built Octane®, our proprietary loan origination system. It's a game-changing platform that's revolutionizing how we do business and setting us way ahead of the competition.
We are a group of top-tier mortgage professionals who are empowered by the best technology in the industry. We've engineered solutions with the goal to deliver the most personal and professional experience to those we serve. We provide an environment where entrepreneurial-minded professionals can thrive and run their business with more control and minimal limitations.
We provide billions of dollars a year in home financing for homeowners across the nation. We've got over 125 locations across the U.S. We are approved to sell direct to Fannie Mae, Freddie Mac, and Ginnie Mae, and hold all 50 state licenses.
Why Cardinal?
In a sea of options, why should you work for Cardinal? It's simple. Our industry-leading products, smooth process, proprietary technology, and talented people make all the difference. By always working to innovate, streamline, and create efficiencies, we're saving time and money—and we pass those savings on to you and your borrowers.
We Run Lean
We prefer a lean, flat organizational structure where all employees have contact with upper management in order to elevate suggestions and escalate questions. We remove silos and foster cross-functional and associate relationships. The less we spend on multiple managers reporting to each other, the more we have to invest in you.
The Common Good
We believe that the success of the team is more important than that of the individual. Our team is comprised of doers who share a problem-solving mentality and a passion for working toward solutions. We hold each other accountable and expect the best from each other in order to execute our mission. Every action we take as individuals cultivates and models our culture of empathy, expertise, execution, and efficiency from the top down. No one is too good to roll up their sleeves.
Cardinal proudly offers niche products as well as some of the most commonly known in the industry. We are approved to sell direct to Fannie Mae, Freddie Mac, and Ginnie Mae.
Conventional High Balance

Conforming Fixed and ARM

FHA Fixed and ARM

FHA Streamline

FHA 203(k)

DU Refi Plus™

Fannie Mae HomeReady®

Freddie Mac Home Possible®

Freddie Mac Relief Refinance Mortgages℠

VA Purchase and Refinance

VA IRRRL

USDA Purchase and Refinance

USDA Streamline

Jumbo Loans

Non-Qualifying Mortgages

Manufactured Housing

Doctor Loans

DPA Programs
Cardinal's Purchase Priority
We make it easy for real estate agents to choose you.
We pre-underwrite borrowers before they find a property—no property address required!
We get their client's income calculation, credit qualification, and asset validation out of the way! This allows for a quicker turnaround time at initial underwrite and, ultimately, at final.
Our pre-underwriting prioritizes their client's loan, putting them at the front of the line.
It's a win-win! Their clients have confidence in knowing they're a few steps ahead in the process, and it makes their offer stronger than others, giving them an advantage. Agents love this.
Compensation and Benefits
Any company worth your time and effort is going to offer you competitive compensation. Beyond that, you should ask yourself: Are they willing to invest in the tools, resources, and training that will build my career? Do they care about my success and wellbeing?
At Cardinal Financial, we know how important it is to have good, affordable health and group benefits and a retirement program that helps you save for your future. That's why we offer competitive benefits that can provide protection, peace of mind, and savings.
To your health
Medical Insurance

Prescription Drug Coverage

Dental Insurance

Vision Insurance

Employee Assistance Program

Worldwide Travel Assistance
To your wealth
Life Insurance

Short/Long-Term Disability Insurance

401(k) Retirement Savings Plan

Pet Insurance
Compensation
Cardinal Financial offers an aggressive platform for branch managers, and top tier compensation for loan originators. At Cardinal, you will be positioned well to attract top local talent. Contact us to learn more.